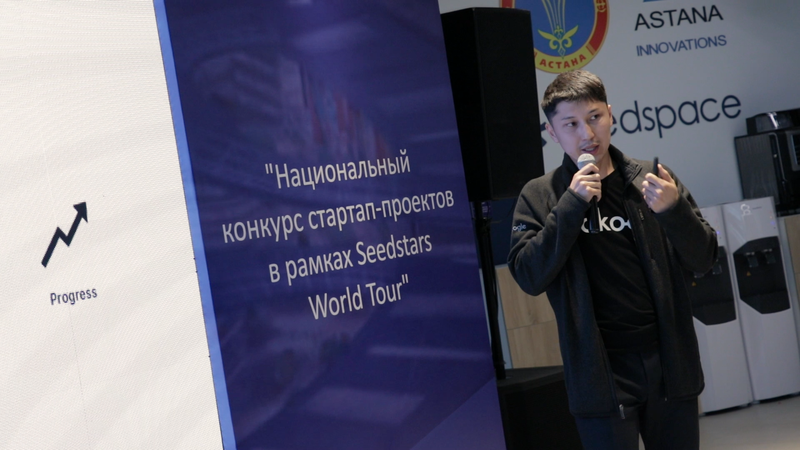 Tech entrepreneur hubs where change makers in emerging markets build impact solutions together
Seedspace is a learning, working and living environment empowering tech entrepreneurs to tackle the complex challenges our world is facing. We are human-centric space, with highly collaborative environment across spatial, temporal and cultural boundaries, supporting collaboration and innovation.
Where can you join Seedspace?
Be part of the Seedspace adventure!