---
The new year is here, 2019 is here. Why not get started by following and connecting with some key decision makers in the SA tech scene.
Here are 10 people — from entrepreneur and investor Michael Jordaan to Matsi Modise, the head of startup advocacy body Simodisa — that you should follow to keep abreast on views and happenings in the SA tech startup ecosystem.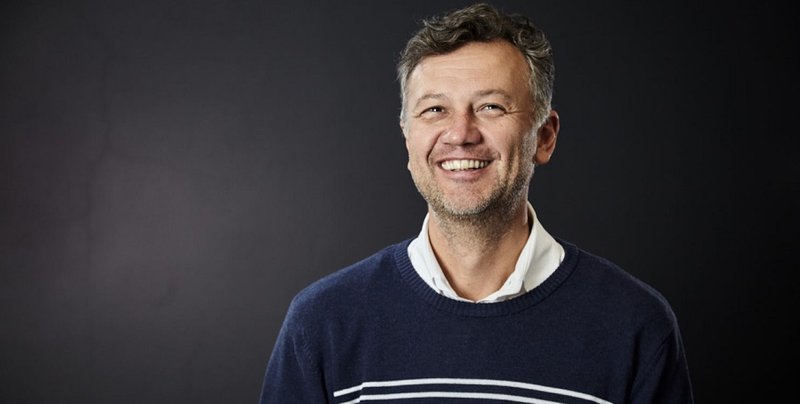 Michael Jordaan (Entrepreneur and investor): The venture capitalist and former banker has invested in a number of startups and always has a wise word to say on tech innovation in South Africa. Earlier this year he announced plans to launch a new app-based Bank Zero. In October he revealed that the bank plans to begin beta testing in the first quarter of 2019, before launching to the public in mid-2019 (see this story). Follow him: @MichaelJordaan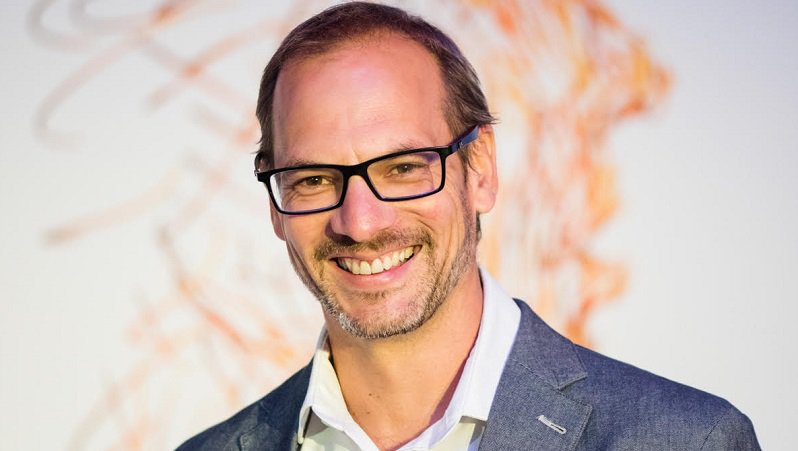 Keet van Zyl (Knife Capital co-founder): Keet van Zyl, who co-founded Cape Town venture capital fund Knife Capital, is a prolific tech commentator. His VC fund in November last year became the first fund to disburse funding from the SA SME Fund (capitalised by big listed companies) to a small business, when it invested in 5nines Technologies. Van Zyl told Ventureburn last month that his KNF Ventures fund aims to increase its current capitalisation from R100-million to R150-million to R180-million by early next year (see this story). Follow him: @KeetvZ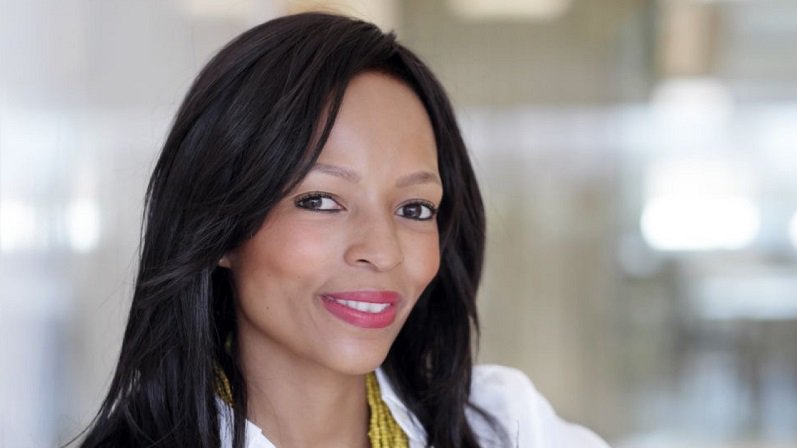 Matsi Modise (Simodisa head): The managing director of entrepreneurship lobby group Simodisa, Matsi Modise, is a keen commentator on the tech startup sector. Simodisa last year launched a web portal aimed at unifying the entrepreneurship ecosystem (read more here). Follow her: @matsimodise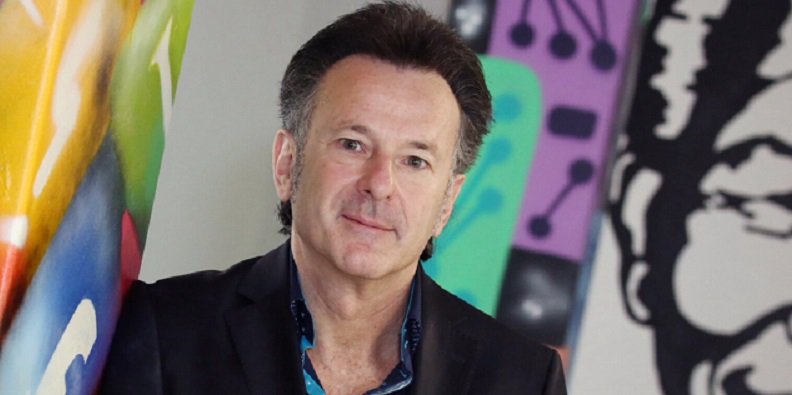 Clive Butkow (Kalon Venture Partners founder): Clive Butkow's Kalon Venture Partners — a registered Section 12J Venture Capital Company — already backs some big names — like fast growing Joburg fintech startup i-Pay, SnapnSave and FinChatBot. Keep an eye on his account for tips and news around the VC sector. Follow him: @clivebutkow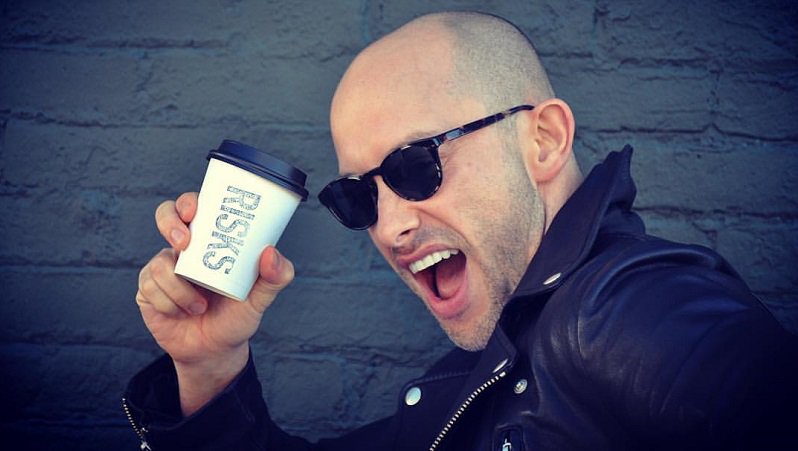 Eran Eyal (Entrepreneur): SA entrepreneur Eran Eyal, who currently lives in New York, was jailed for two weeks in August over fraud charges in the US. He has denied any wrong doing. Eyal is due to make his next court appearance in New York on 9 January in the Kings Supreme Court. However, the case proper may only get underway in the second quarter of 2019, according to his attorney, Judd Burstein. Follow the case and his latest startup Shopin (which has also not been without controversy). Follow him: @EranEyal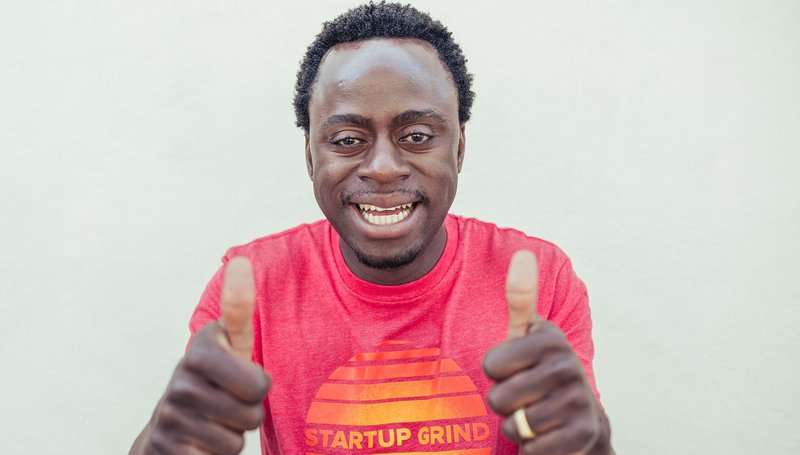 Sandras Phiri (Startup Grind Cape Town organiser): Phiri is the chapter head of Startup Grind Cape Town. Startup Grind is an organisation that runs events and talks in various cities around the world aimed at promoting entrepreneurship. Here Phiri details what one needs to run ones own Startup Grind chapter successfully. Follow him: @sandrasphiri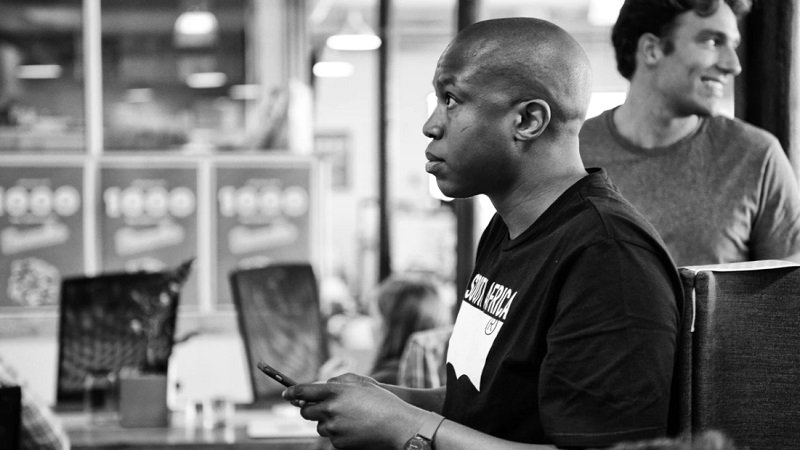 Katlego Maphai (Entrepreneur): In what was arguably one of the biggest venture capital deals announced in 2018 in South Africa, SA point of sale payments provider Yoco announced that it had raised a massive $16-million in a Series B funding round led by Silicon Valley-based VC firm Partech (see this story). It's a far cry from Yoco's early days when the startup was living on the edge (read about it here). Maphai is someone to watch. Follow him: @katlegomaphai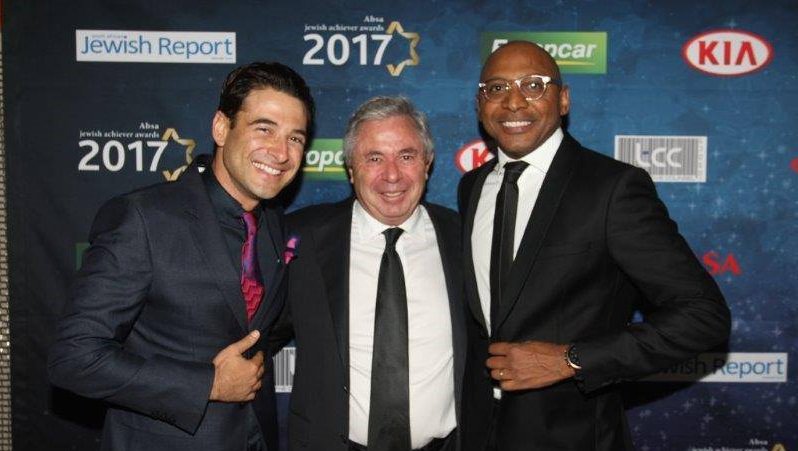 Gil Oved (investor and entrepreneur): Gil Oved, together with fellow former Shark Tank presenter Romeo Kumalo (the two are pictured above with former Bidvest chairman Brian Joffe) made headlines last month (see this story) when news broke that the two plan to launch a $200-million tech investment fund next year. Keep an eye on Oved's account for more updates. Follow him: @gil_oved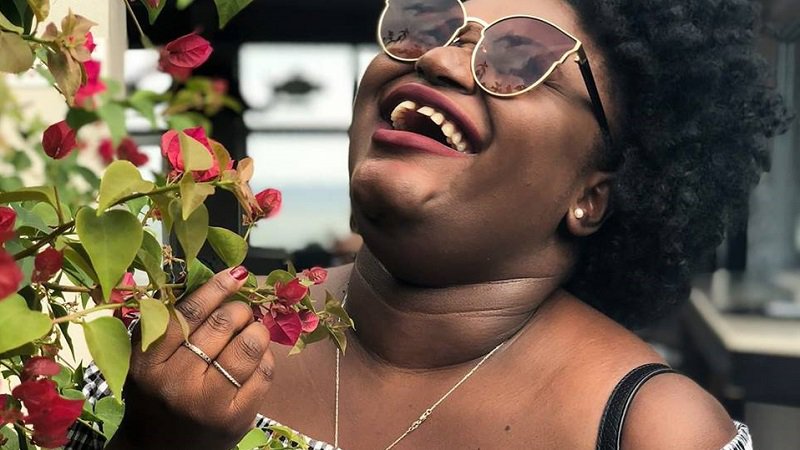 Mich Atagana (Writer and PR manager): Mich Atagana is Google SA's head of public affairs and communication. She is a former editor of Ventureburn. Follow her to get the inside edge on what's happening at Google's Launchpad programmes (its Africa programme and global version) as well as for views on the world of tech startups in South Africa. Follow her: @MichAtagana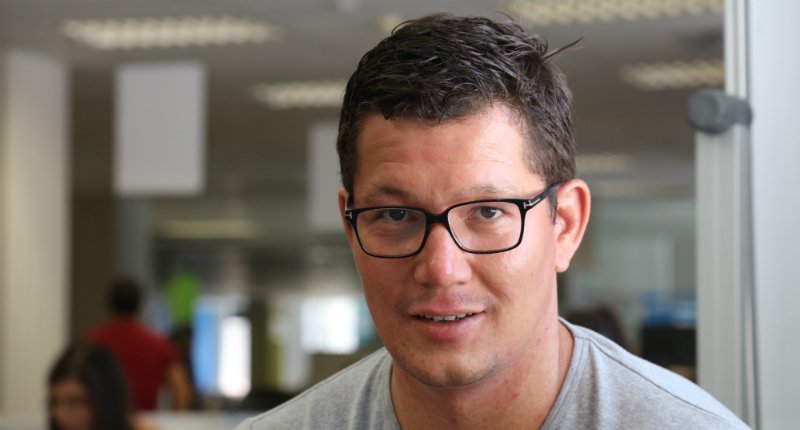 Manuel Koser (investor): The outspoken co-founder of venture investor Silvertree Internet Holdings this year regularly made headlines in Ventureburn. In July he hit out at the Silicon Valley venture capital (VC) model (see this story). He believes the answer is for investors in Africa is to hold stakes for a longer period in those they invest in (see here). It's controversial, but Koser is someone to follow when it comes to investing in tech firms. Follow him: @ManuelKoser
---
To get more insights into the entrepreneurial ecosystem in Africa, visit www.ventureburn.com.