Shaping the Future of Emerging Markets Together
We believe entrepreneurship and technology are key drivers of global development and growth
Despite representing 85% of the world population, emerging markets have received 56% of the impact funding. We want to increase the amount of investment in developing countries through supporting high-growth startups that offer scalable, innovative and disruptive solutions. 6 % of high-growth companies create 50% of the new jobs. Supporting such companies would result in increased revenues, more funding opportunities, new hires, more profitability and higher sustainability; meaning job creation, higher social impact and economic development.
What we offer
High-growth venture ecosystems advisory
Entrepreneurial education and training programs
Impact and high-growth venture investment
How we work
Global network
Seedstars has a global network (80+ cities) of key stakeholders within the innovation ecosystem including over 2,000 investors and 3,000 mentors/experts.
Cross-industry expertise
Seedstars has a strong background in key industries such as FinTech, Edtech, Agritech, Cleantech, Healthtech and Travel due to its historical partnerships and can easily access key players across all sectors as a result of its close community of over 150,000 actors.
Innovative approach
Seedstars uses a proprietary sourcing methodology to ensure quality and reach to the top startups screened for each batch, with a current database of over 20,000 startups globally that is continuously updated thanks to a global startup competition and physical presence through Seedspace hubs.
What our partners say about us
"We share with Seedstars a passion for entrepreneurial spirit and the conviction that entrepreneurs can produce affordable innovative solutions to improve living conditions in emerging markets".
Supporting Seedstars is a great way to share experiences with the most promising entrepreneurs from emerging markets.
Seedstars is perfectly aligned with our vision to promote new solutions for society and to create more job opportunities that will eventually help shape sustainable economic development.
Our partners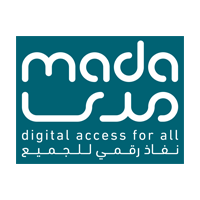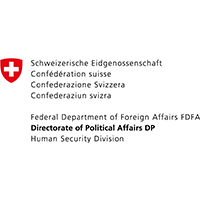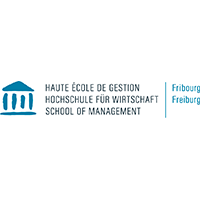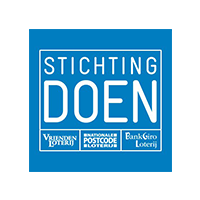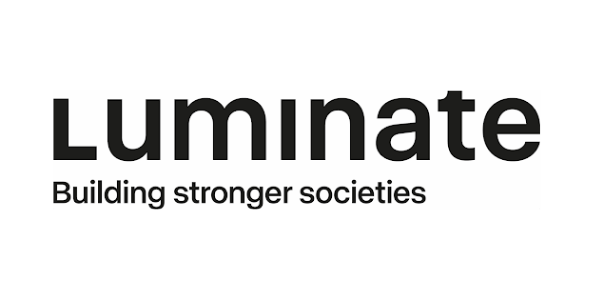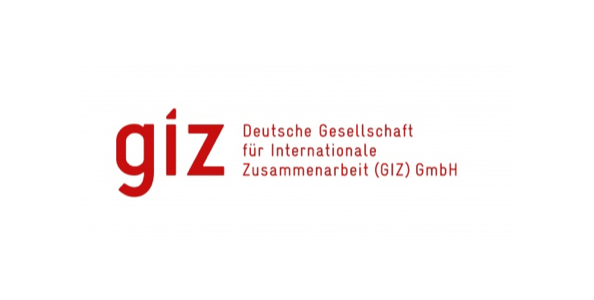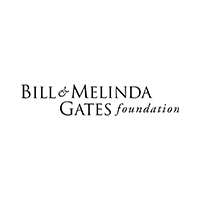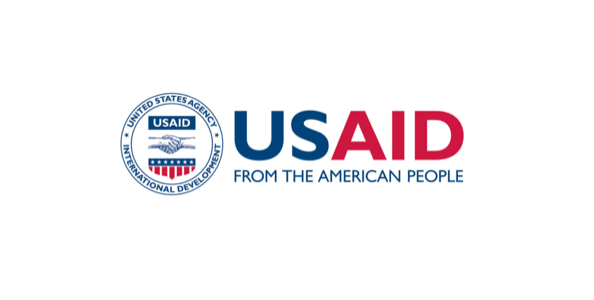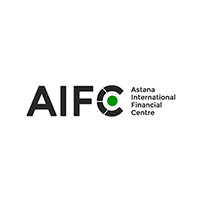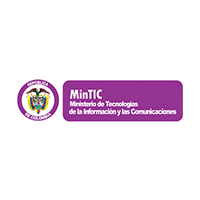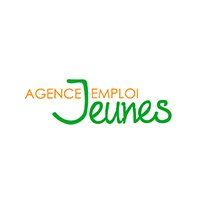 Partner with us
Leave your message and we'll reach out to you to discuss the partnership