Transforming Your Business Challenges Into Results
Intrapreneurship Is Your Key to Innovation
Keeping up with the rapid growth of technologies and challenges of the ever-changing global market requires from companies a brand new approach to doing business. Your success depends on how fast your company can adapt to those changes and embrace uncertainty. As a global organization present in 80+ markets, Seedstars offers access to a network of over 150K entrepreneurs, cross-sector expertise and global visibility. We can help you build innovation strategies to infuse entrepreneurial methodologies in your company through training, advisory and cross-disciple expertise.
What we offer
Open innovation advisory and services
CSR and communication services
Talent and entrepreneurial skills development
Impact and high growth ventures investment advisory
How we work
Global network
Seedstars has a global network (80+ cities) of key stakeholders within the innovation ecosystem including over 2,000 investors and 3,000 mentors/experts.
Cross-industry expertise
Seedstars has a strong background in key industries such as FinTech, Edtech, Agritech, Cleantech, Healthtech and Travel due to its historical partnerships and can easily access key players across all sectors as a result of its close community of over 150,000 actors.
Innovative approach
Seedstars uses a proprietary sourcing methodology to ensure quality and reach to the top startups screened for each batch, with a current database of over 20,000 startups globally that is continuously updated thanks to a global startup competition and physical presence through Seedspace hubs.
Our partners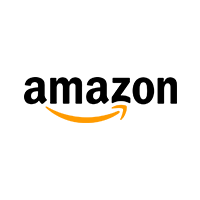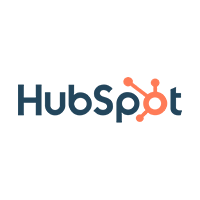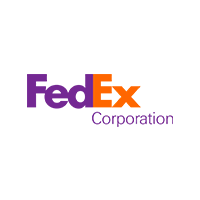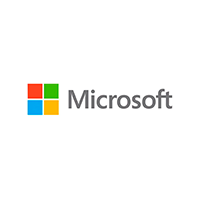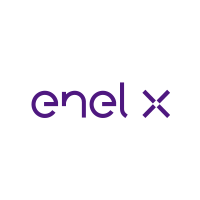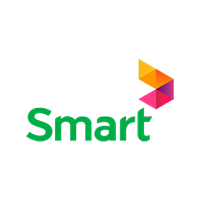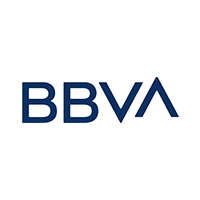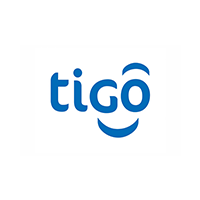 What our partners say about us
TAG Heuer timepieces are designed for those who love challenges, and we are proud to support Seedstars in its commitment to innovation and entrepreneurship.
"A very interesting event [Seedstars Summit Latam] with an innovative format that involves not only startups from the entire continent, as well as corporates and universities, but the event also created an exchange of innovation and entrepreneurship as well as culture, which is very important for the UPB"
"I was impressed by the quality and diversity of startups looking for solutions in Latin America, the diversity of the sector was also surprising."
Partner with us
Leave your message and we'll reach out to you to discuss the partnership