Our Programs
We run all year programs, trainings and academies to foster the local entrepreneurial ecosystems
Would you like to launch a program with us?
What program corresponds to your stage?
To all stages of development corresponds its appropriate program, that's why we have tailormade academies for idea and seed stages, acceleration programs for startups that already have a MVP and a full catalog of trainings that fit the needs of businesses at any stage.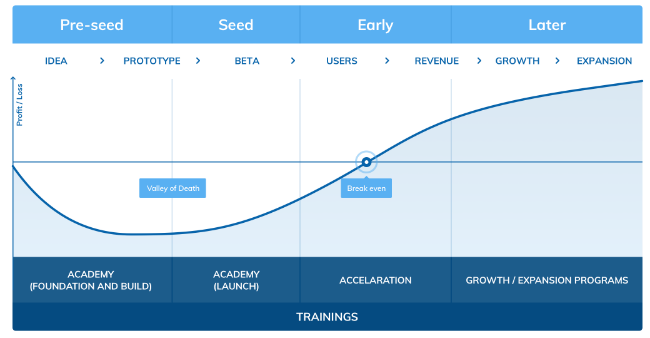 They worked with us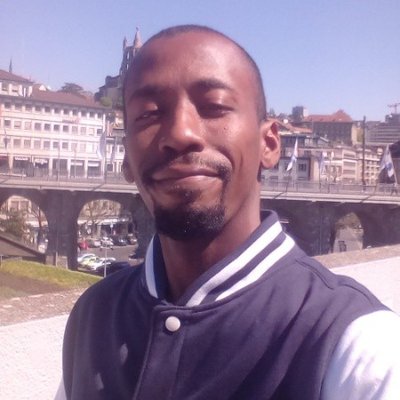 Building startups in emerging markets requires proven methodology, exceptional skills and a deep understanding of business models. This is what we are learning by doing at Seedstars Academy, Lagos. The mentorship is unparalleled, facilitators always willing to help. The coolest part is that you get to meet almost on a daily basis digital change makers in Nigeria, founders and chief executives of startups who come to share their experience. It's the place to be if creating impact through entrepreneurship is your calling.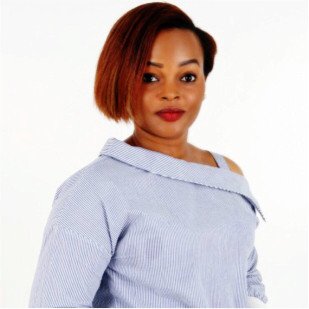 Being introduced by Seedstars to the CEO of one of Africa's top telcos has led to a pilot collaboration and cross border expansion. A tangible and valuable service that I learned through the Growth Machine Methodology Training.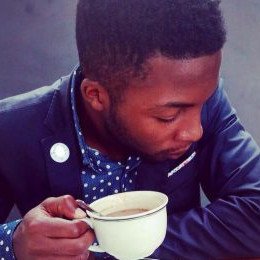 Being part of the academy was for me the culmination of my career as an entrepreneur, I strongly encourage the promotion of this training because for now, no one else can match it in my opinion. It combines theory and practice, with a methodology centered on experiments. To top it off, Seedstars provides experienced mentors to guide you. We cannot dream better.
Want more information about the programs we have?