Our Programs
Find here information for startups, mentors and investors on the Seedstars programs.
Open Calls for Startups
Growth Program
The Seedstars Growth Program is a virtual three-month, post-acceleration program for emerging markets startups with product-market fit that are seeking for a scalable growth model.
Investment Readiness Program
An online educational and customisable program for startups who want to prepare their business for their next fundraising round. Includes a free 360 review of your business.
Coming Soon
Not sure what to apply to? No worries, we have plenty of opportunities coming up. Subscribe to our newsletter to receive the latest updates and exclusive news.
What program corresponds to your stage?
To all stages of development corresponds its appropriate program, that's why we have tailormade academies for idea and seed stages, acceleration programs for startups that already have a MVP and a full catalog of trainings that fit the needs of businesses at any stage.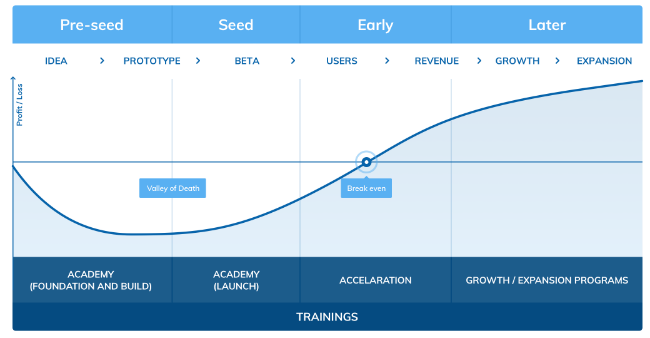 Our Program Graduates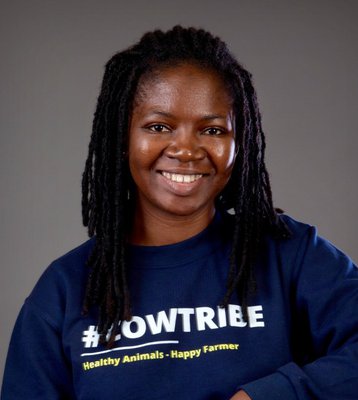 The Growth Program was of considerable value for us. It helped us move forward and realise that some of our customers were not able to pay for certain services at specific times, which actually influenced how we changed our model.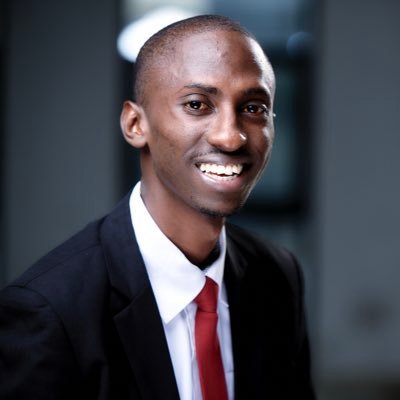 We are happy to have participated in the Investment Readiness Program. Every module was organised professionally with its unique content, tests and discussion topics. The knowledge gained will be actively used in practice. Our sincere thanks to Seedstars!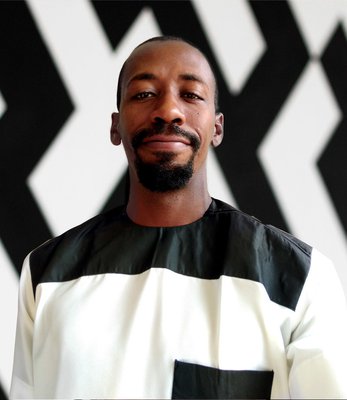 The mentorship of the Seedstars Academy is unparalleled, the facilitators are always willing to help. The coolest part is that you get to meet almost on a daily basis digital change-makers in Nigeria, founders and chief executives of startups who come to share their experience.
Become a Seedstars Mentor
Join our global network of experts in entrepreneurship and get matched to the most promising startups through our programs and events in over 65 countries.
My passion lies in helping startups with their growth. I use a methodology called CashCow Bomber which helps a lot companies with a lot of good karma and from there on I also invest in those companies.
Partner With Us to Launch a Program
Seedstars Academy
A 3-months program for pre-seed stage startups to build a minimum viable product and bring it to the market to obtain the first paying customers.
Seedstars Accelerator
For seed-stage startups with a product-market fit looking to implement a growth machine methodology through workshops and continuous 1:1 coaching, leveraging internal and external experts.
Tailored Training
For entrepreneurs who want to learn lean startup methodologies and deep dive into topics such as growth hacking, fundraising, talent management, sales optimization and many more.
Want more information about our programs?