3 days, 351 attendees, 45 investors, 119 startup founders, 21 countries represented, 303 one-on-one meetings, thousands of ground-breaking ideas — the Seedstars MENA Summit numbers are impressive, but it goes beyond the numbers. It's about people's stories, valuable connections, impact, learning by doing, 'wow' moments, and strong community spirit.
This year, the Summit took place on November 27-29 in Beirut, Lebanon, and was packed with practical events such as two startup bootcamps powered by touch and Seedstars, the Beyond Banking Hackathon by Bank Audi, an Investor Forum and a HealthTech Workshop powered by the Investment Development Authority of Lebanon (IDAL), and many more.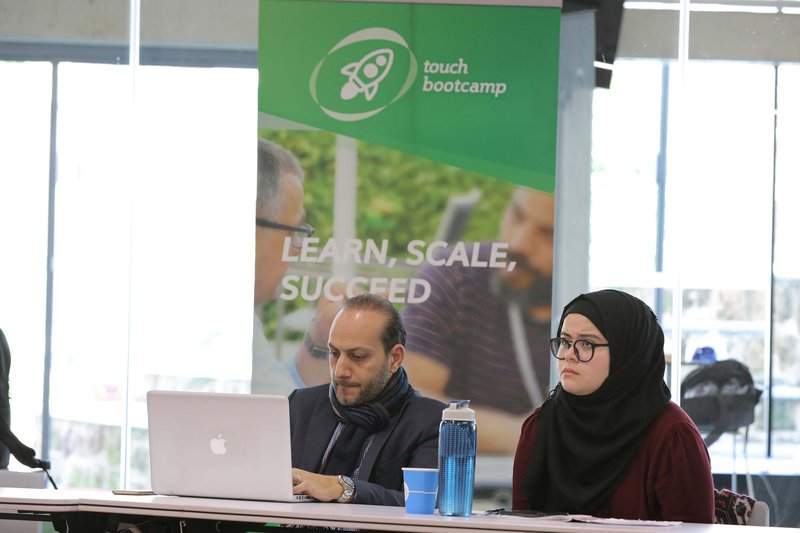 ---
"We're very proud to have supported Seedstars in Lebanon again this year and are happy to have received very positive feedback from both attendees and our internal management team. It was great exposure for the company which got to showcase how it has been supporting entrepreneurship in Lebanon and helping the local ecosystem grow." Lara Ammar from touch, our platinum partner.
---
We were lucky to host keynote speeches of such well-known entrepreneurs as Mr Emre Gurkan, CEO of touch, Mr Sharif El Badawi, a partner at 500 Startups, and Mr Bassem Saad, Chief Executive Officer at Queen Rania Foundation.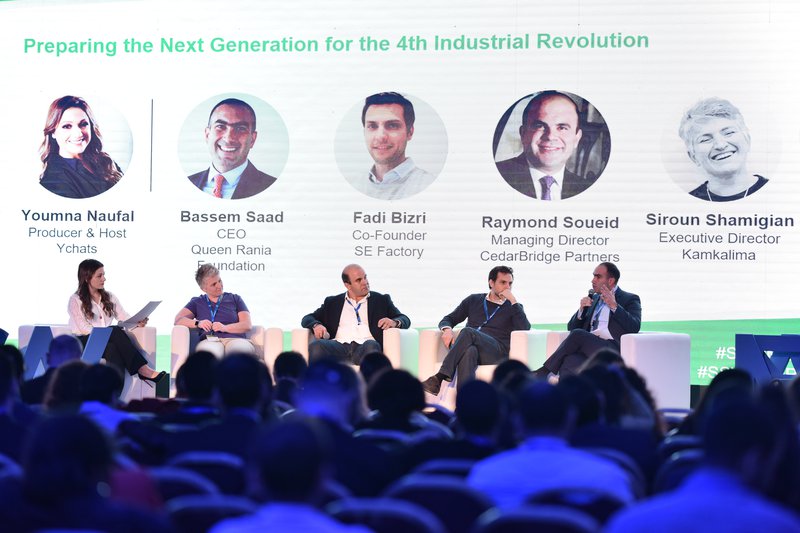 Among various highlights of the Summit was a fireside chat with American entrepreneur, advisor, and investor in interactive technologies and social communications, Christopher M. Schroeder, where he shared his insights on the state of entrepreneurship in the MENA region and the power of technology in transforming our lives.
---
"What amazes me the most is not the technology itself, but the accessibility of it." Christopher Schroeder.
---
In addition to the numerous activities of the Summit, the Seedstars MADA Best Arabic Assistive Technology Startup Competition also took place concurrently. Bonocle, a device that offers a more affordable and portable way for people with visual impairments to access the digital content in Braille, was crowned with the title and received a $10K USD-award for further product development from MADA Assistive Technology Center.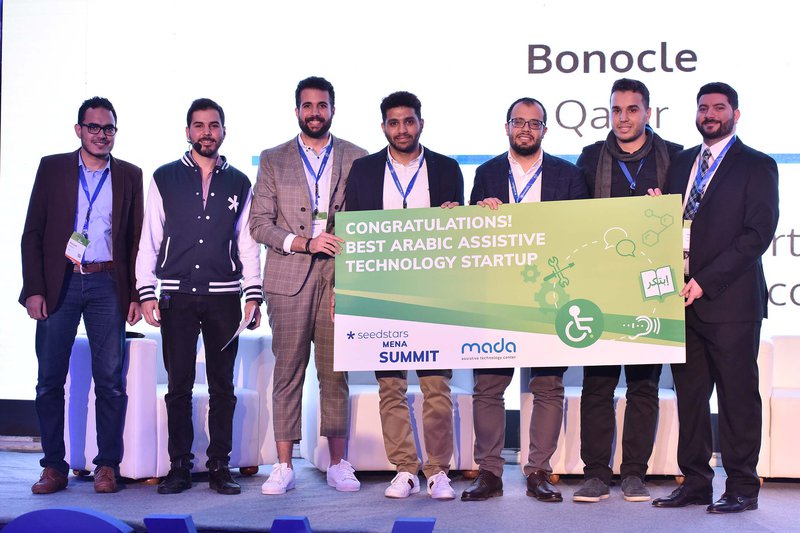 This year's Summit also became a meeting point for startups and investors at a private Investor Forum powered by our partner IDAL. Twenty-two startups including 6 Lebanese ones selected by Seedstars and IDAL had the chance to partake in one-on-one meetings with 15 Lebanese, 16 regional, and 10 international investors.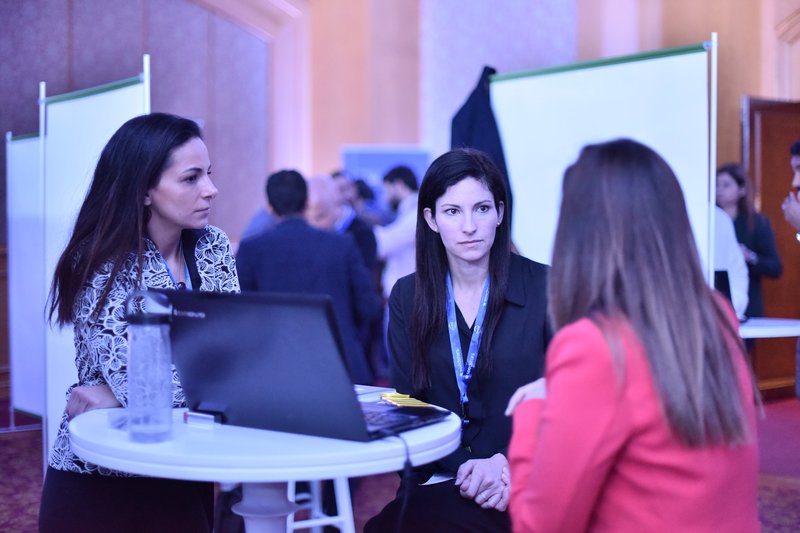 Beyond Banking Hackathon
During the Beyond Banking Hackathon by Bank Audi, 20 selected participants worked on their ideas to tackle different challenges. These ranged from reinventing the digital banking user experience and creating a personal touch in banking, to reimagining the banking e-advisor and rethinking the customer's lending, saving, and transacting journeys. At the end of the hackathon, Go Ahead, an automated financial planner that provides users with a personalized financial plan, follows up with them along the way and offers them recommendations to improve their buying and spending, won the $5K USD prize as well as follow-on support from Bank Audi.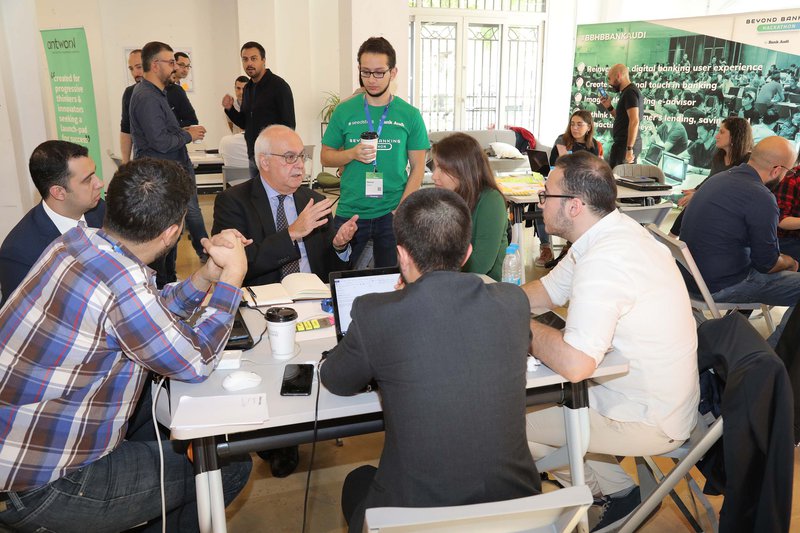 HealthTech Workshop by IDAL
To address healthcare issues in the MENA region, this year, we partnered with IDAL and its Business Support Unit (BSU) that supports Lebanese entrepreneurs by providing them with the right tools and skills to succeed in their businesses.
Technologies have great potential to help us live healthier and longer lives, and the question to be asked would be how we can accelerate the progress in medicine and benefit from technology, from today. To figure out the possible answers, we brought together a diverse group of 29 thought leaders, healthcare experts, entrepreneurs, investors, and professionals to attend a 3-hour workshop.
The participants discussed topics such as telemedicine, big data, machine learning and blockchain, and came up with an action plan helping to build the healthcare system of tomorrow. They worked implementing the root causes analysis methodology and peer-to-peer brainstorm. To continue the further collaboration, participants proposed to organize think tanks, hackathons, and workshops aimed at raising awareness, learning and generating ideas for healthtech.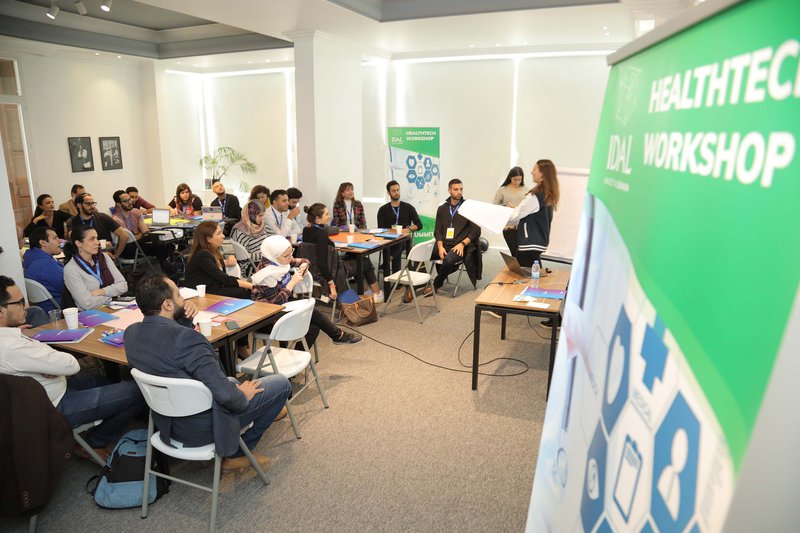 Startup Pitches
The 12 MENA finalist startups pitched on stage and prepared themselves for the finals in April 2019. They will travel to Switzerland to represent their countries at the Seedstars Summit. The trip is part of the prize for having won their Seedstars World local competitions and will have them competing with +65 finalists from all over the world for the title of Seedstars Global Winner and up to $1M USD in equity investment and other prizes.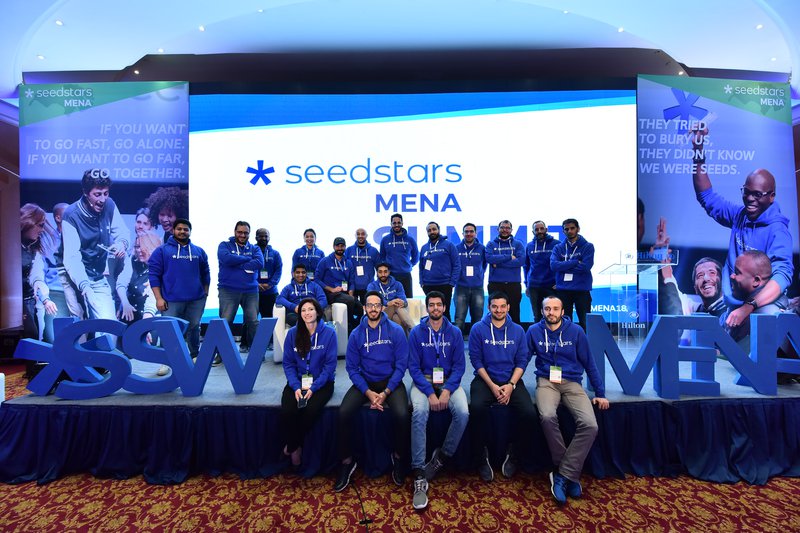 'Quotes box'
"The momentum of change in the educational sphere is very tough.", Raymond Soueid
---
"We should not be training them [the next generation] to be entrepreneurs; we should teach them how to utilize entrepreneur thinking." Fadi Bizri
---
"We became a generation of skimmers; we don't dig deep into topics. People must pursue their passions, and we should encourage them to embed the deep learning into the curriculum." Bassem Saad
---
"We have to do something about the education system to remove the mindset of "I'm studying" or "I have homework" because it is turning into punishment. If we change it from "I'm studying" to "I'm learning", the whole mindset of the students will change." Siroun Shamigian
---
"When I first started LittleBits, I tried raising money in Lebanon, but I got rejected. I went to the US as my second choice but realized that fundraising and entrepreneurship are hard no matter where you are in the world." Ayah Bdeir
---
"Most of the companies have regional interests. Nobody thinks about addressing global markets. Becoming number 1 in the Middle East isn't as difficult as gaining 1% of the global market's attention" Walid Hanna
---
"The main problem was this funding gap. We all need to clearly understand what's happening from both sides: the investors and entrepreneurs." Sharif El-Badawi
---
"If you're doing well in Egypt according to its currency, for example, it doesn't mean you'll be doing well outside of Egypt. Evaluations are all over the place because of that issue." Sharif El-Badawi
---
"At the end of the day, if we don't have access to other startups that are doing well, can't contact them, or share experiences with them, we won't have access to open knowledge that is necessary to the system." Hassane Slaibi
---
"The theme over the years is empowering patients. The patient records are important to be utilized in improving healthcare." Mohammed Elmougi
---
"When it comes to data, it's critical to focus on questions around data ownership. We gather so much data, and it's important to provide insights for patients." Fadi Zoghzoghy
---
"Depending on where you stand and what product you offer, you'd require different infrastructures. Data protection and security are seen as a handicap, but I see them as an opportunity. We've seen startups that came up with ideas, but they face a variety of challenges from being able to be credible to being adopted by governments." Hassan Chamseddine