Hosting a workshop outside a conference or an event can be strenuous due to organisational issues, content preparation and stakeholder coordination, not to mention event promotion and participant attendance.
However, by sponsoring a branded workshop at the Seedstars Summit, you don't need to worry about these resource-consuming elements. You can save your time and have the opportunity to dig deeper into a challenge as Seedstars will ensure full workshop participation and take care of logistical matters. You will also have the ability to mobilise the energy and intelligence of diverse stakeholders in a high-end network.
The annual Seedstars Summit is going to happen on 5 April in Lausanne, Switzerland, and will gather high-level entrepreneurs, investors, corporates, government officials and ecosystem builders from all around the world. For more information on how to sponsor a branded workshop at the summit, please visit our partner's page.
The Value Pillars of Seedstars Workshops
Let us now dig deeper into what the Seedstars workshops consists of! First of all, it is important to emphasise that the workshops are based on three pillars:
Knowledge Sharing
One of the most important aspects of a successful workshop is the group knowledge composed by its participants. It is extremely important to have a varied group of individuals who can contribute with idea sharing, awareness raising of the diversity of realities and professional expertise in a specific industry.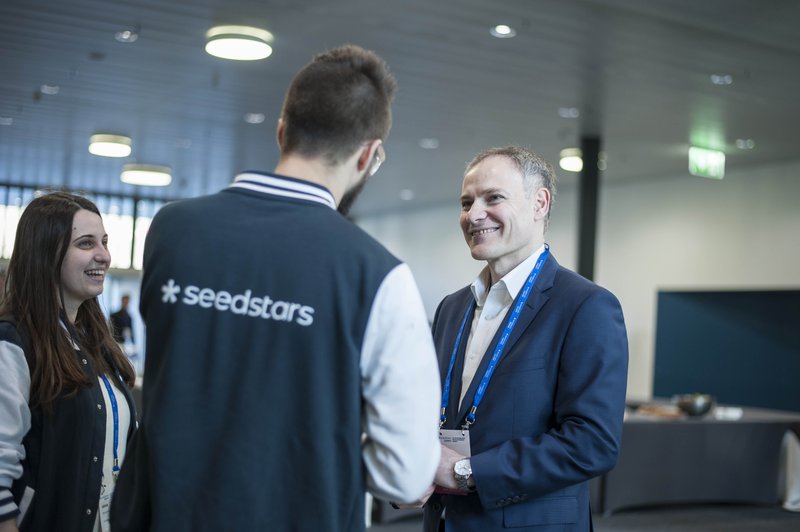 Problem Solving
Secondly, we put great emphasis on the problem-solving mentality. All challenges are approached with a process leading to concrete outcomes by using a participatory methods, facilitation and creativity techniques, such as brainstorming, ideation and root cause analysis.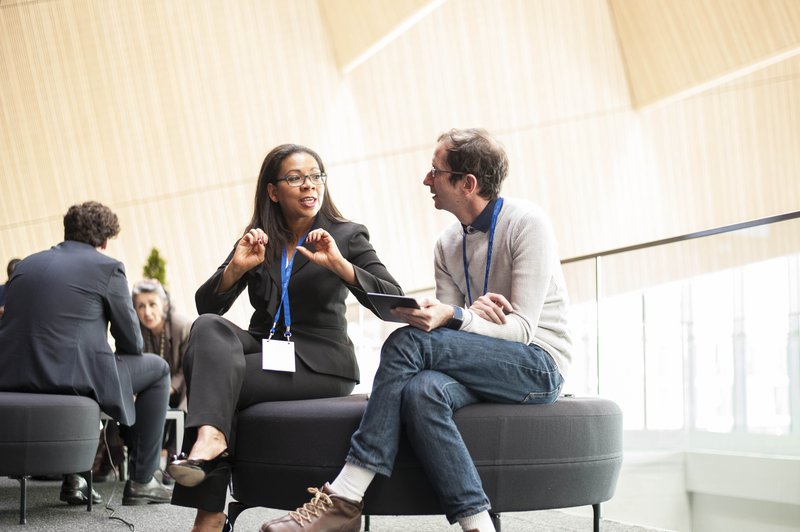 Networking
Workshops can be a highly effective means for networking as the participants undergo interactive exercises with the goal of finding creative solutions together. The Seedstars workshops differentiate themselves by inviting selected attendees, clustering industries for in-depth discussions, providing a chance to book 1:1 meetings and a private lunch after the end of it.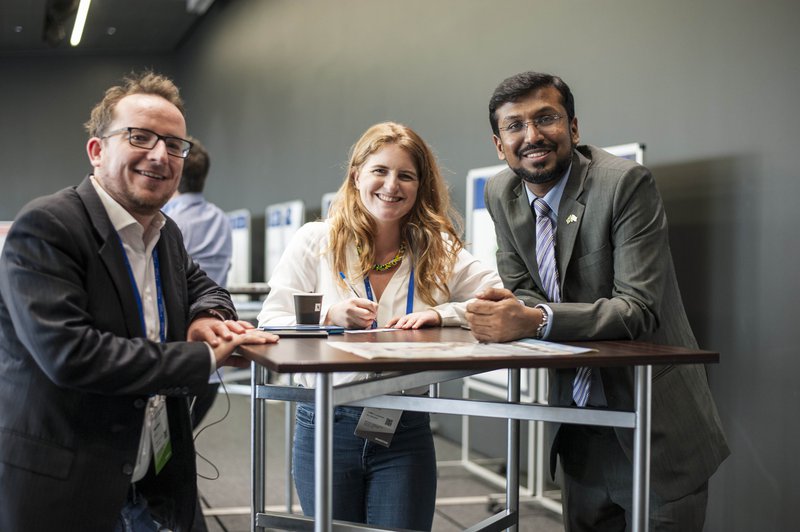 These three value pillars are essential to ensure a smooth execution of the workshop and, most importantly, provide the maximum benefit for both the sponsors and participants.
The Three Methodologies
Now that you're familiar with the value pillars, let's take a look at the three Seedstars methodologies and how you can execute them. Be aware that each methodology is composed of three parts: presentation of the workshop purpose and its methodology, interactive exercises and final outcomes.
Problem Identification
The problem identification methodology can be approached in two different styles depending on the context: challenge-based or stakeholder-based.
Challenge-based
The purpose of a challenge-based approach is to find how you can better analyse, understand and overcome a specific challenge. The questions asked during this exercise are "What are its reasons for this challenge to exist", "What are the roots of this challenge?" and "How to solve it?".
The exercises are in the following format:
Root Cause Analysis by asking the five why's (45min)
Challenge Classification consisting in preparing an impact vs solution pertinence graph (20min)
First Step of Ideation achieved through reverse thinking in a brainstorm format (30min)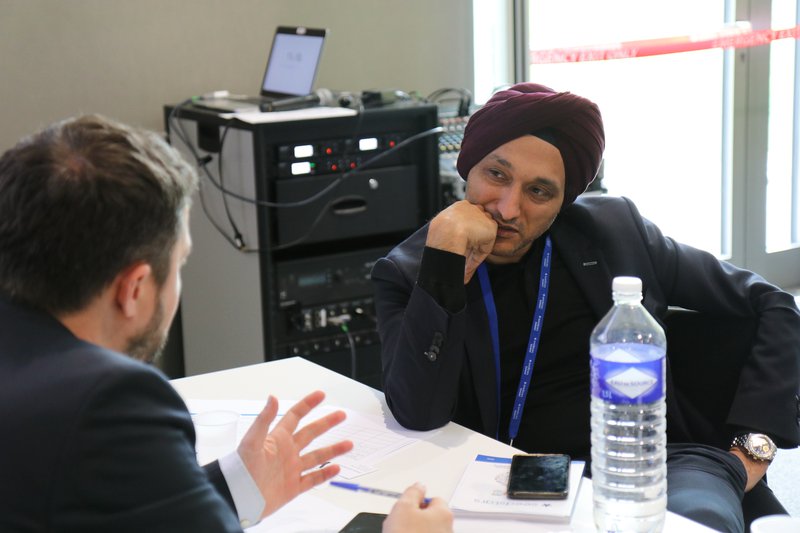 The expected outcomes of these exercises can be summarised in collecting the origins of a specific challenge and its classification, problem definition and current state evaluation and finally ideation and further steps.
Stakeholder-based
The purpose of a stakeholder-based approach is to understand the diversity of the stakeholders impacted as well as the range of jobs, goals and key problems of the targets and stakeholders.
The exercises rely more on brainstorming methods than in the previous approach:
Persona identification by charting a Think/Feel/See/Do & Root Issues canvas (65min)
First Step of Ideation through reserve thinking in a brainstorm format like in the challenge-based approach (30min)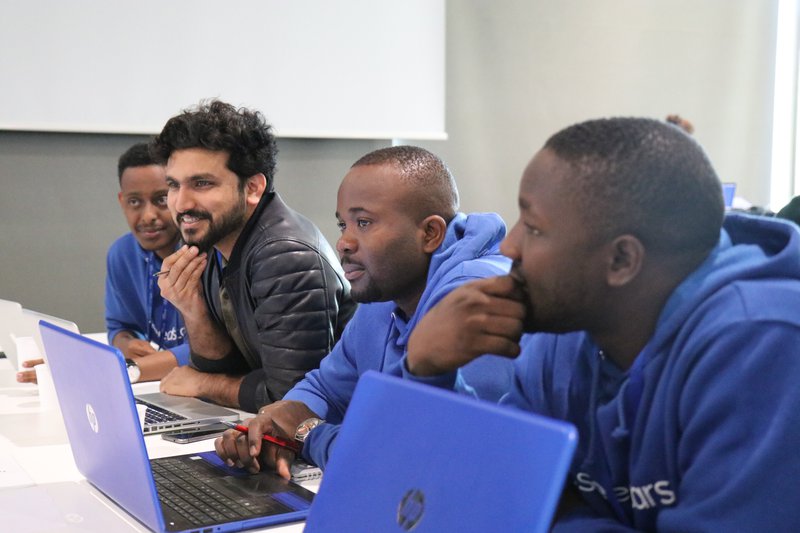 This methodology can be applied when your end goal is to better understand the origin of a targets problem, outline the problem via target(s) and begin the ideation process as well as establishing further action points.
Ideation
Ideation is the second type of methodology that we are presenting in this article and it allows the participants to foster a problem-solving mentality, to better address their challenges and find the best and most innovative solutions, whilst identifying the existing ones and setting up concrete action plans.
There are three exercises as part of this workshop that rely on:
Idea ranking and selection through the COCD method (40min)
Idea development by sketching a business model canvas (40min)
Idea presentation in the form of 1 min pitch (15min)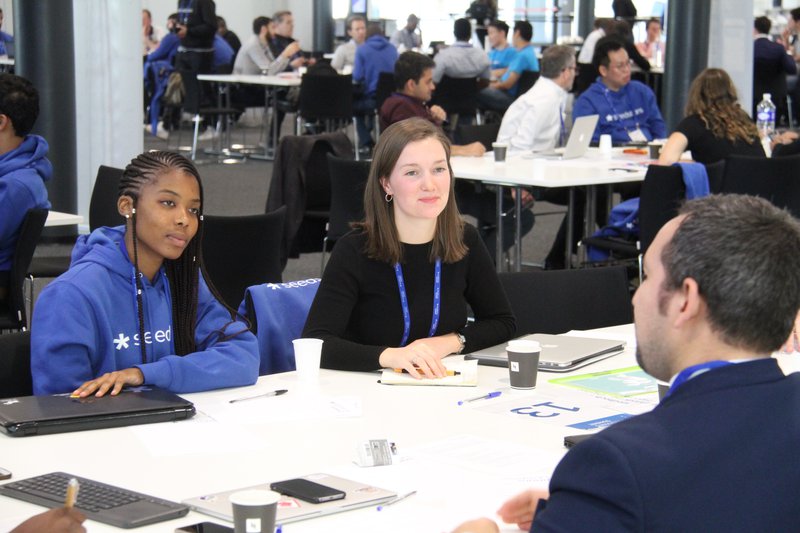 The final results of this workshop are for the participants to be able to select ideas by ranking & prioritising, feasibility and authenticity, to design five business models, and prepare a concrete list of action and solution points that can be implemented.
Peer-to-Peer Brainstorm
The third and final methodology that can be applied, is the peer-to-peer brainstorm based on questions such as "What do the main stakeholders share about this challenge?",
"What are the learnings about this topic?", "How can I understand the major keys of success stories around this topic?" and "How can I gather people from the same sector to share personal learnings?"
The exercises include two intensive parts based on:
A lengthy brainstorm session (70min)
And a knowledge sharing round (25min)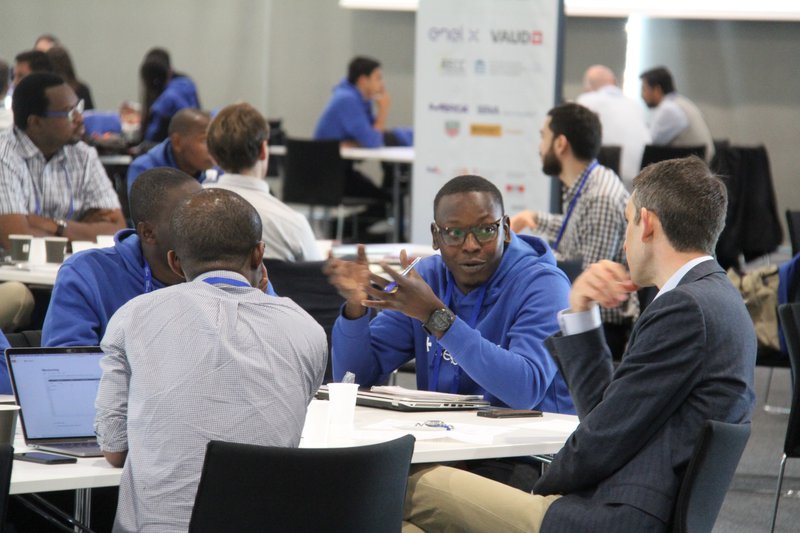 The conclusions of this session include networking, learning, inceptions and clarifying business impact through in-depth conceptualising and ideas exchange.
Why to Host a Branded Workshop at the Seedstars Summit
This article presented the best practices collected by Seedstars across various industry sectors to refine a proven methodology that provides an intimate yet interactive workshop environment. All workshops held at Seedstars events maintain a high quality standard and feature organisations with an international scope in the tech industry.
Some examples of previous workshop topics held in the previous event editions are:
To learn more about the challenges and outcomes of similar workshops, read this article summarising the key takeaways from our regional competitions.
If you're interested in become a partner of the Seedstars Summit and sponsor a workshop, contact us here.