The seven finalists to continue in the Expansion Program, Colombia 2020 have just been announced. The first part of the program included 14 startups, which pitched live during the Demo Day event broadcasted this past 6th of November. Only seven lucky startups were selected to continue in the final phase of the program.
The chosen ventures will have the opportunity to explore in depth softlanding, which will facilitate their entry into new markets. Each startup chose the country they would like to expand to, and they include: Mexico, Peru and the United States (specifically Florida).
Meet the seven finalists: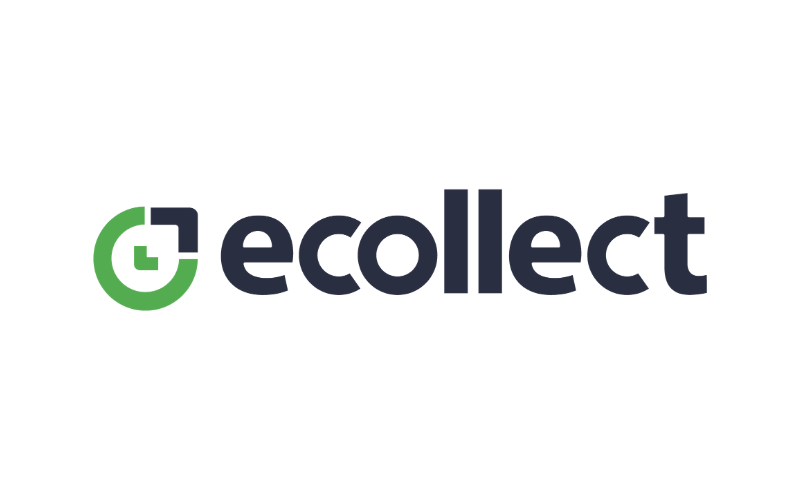 Industry: Fintech
City: Bogota
Ecollect is more than a payment gateway, it is a platform that allows companies to customize the way in which their users interact with payment obligations, offering a variety of channels, 100% online payments reducing manual labor, optimizing cash flow and improving the payment experience.
Industry: Real estate
City: Bogota
Smart-Home is a niche customer relationship management tool. It recognizes accurately the specific needs of the construction and real estate sector.
Industry: Information Technologies
City: Bogota
Tusdtos.co offers security research and third-party knowledge about people, companies, and vehicles in one click and in less than a minute. The company helps reduce risk and fraud by preventing money risk and money laundering, creating safer hiring and compliance processes, as well as providing companies with an efficient validation process. What once took days can now be done in seconds. (100 top startups of Colombia by Forbes Colombia)
Industry: Fintech
City: Cali
Technological platform and hub for transactional and digital services.
Industry: HR Tech
City: Medellin
PeakU connects IT talent globally. They offer companies access to international talent at affordable salaries through a web platform that facilitates the selection process using chatbots and artificial intelligence. (100 top startups of Colombia by Forbes Colombia)
Industry: Emerging technologies
City: Medellin
A platform that allows the creation of computer assistants. It seeks to increase productivity and reduce costs for their clients.
Industry: Healthtech
City: Medellin
A cloud software that allows comprehensive control of patient scheduling through a multi-channel system for scheduling appointments using the Contact Center, the website of each institution, and chatbots / WhatsApp.
---
Conoce las siete empresas colombianas finalistas del Programa de Expansión de Negocios Digitales.
Las siete empresas con su producto digital buscan expandirse a mercados internacionales con ayuda del Programa Expansión de Negocios Digitales por el MinTIC, APPS.CO y la empresa operadora Seedstars.
El pasado 6 de noviembre se llevó a cabo el Demo Day, evento online para el Programa de Expansión de Negocios Digitales. En el evento las 14 empresas colombianas participantes del Programa realizaron su pitch de negocios ante el público conectado y se anunciaron las siete empresas seleccionadas que continuarán en el programa y se preparan para expandir su producto digital a mercados internacionales con el apoyo del programa. Los siete empresarios elegidos comenzarán la etapa de profundización, en esta etapa los empresarios tendrán la oportunidad de explorar y tener una idea más clara del mercado y el país al cual desean expandirse para hacer su ingreso de forma más eficaz. Los países elegidos por los empresarios son: México,Perú y Florida (Estados Unidos).
A continuación presentamos las 7 empresas seleccionadas y su producto digital:
Ecollect, industria: Fintech
ecollect es más que una pasarela de pagos, es la plataforma que permite a las empresas personalizar la forma en la cual sus usuarios interactúan con las obligaciones por pagar, puedes definir qué canales ofrecer, identificar en línea el 100% de los pagos, reducir manualidad, optimizar flujo de caja y mejorar la experiencia de tus pagadores. Esto es eficiencia antes, durante y después del pago.

Smart-Home, industria: Real State
Es un crm de nicho. Reconoce con precisión las necesidades específicas del sector constructor e inmobiliario.

Tusdatos.co, industria: Tecnología de la información
Ofrece estudios de seguridad y conocimiento de terceros sobre personas, empresas y vehículos en un clic y en menos de un minuto. Ayuda a reducir los riesgos y el fraude en procesos de selección, contratación y cumplimiento LAFT, así como volver las empresas más eficientes pasando los procesos de validación de días a segundos.

Veos, industria: Fintech
Plataforma tecnológica y hub de servicios transaccionales y digitales.

PeakU, industria: HR Tech
Conecta el talento IT a nivel mundial. Ofrecen a las empresas acceso a talento internacional con salarios asequibles. Todo esto mediante una plataforma web que facilita el proceso, usa chatbots y selecciona con inteligencia artificial.

Agility, industria: Tecnologías emergentes
Plataforma que permite la creación de asistentes computacionales. Busca incrementar la productividad y disminuir costos de nuestros clientes.

Software en la nube que permite tener un control integral del agendamiento de pacientes, por medio de un sistema multicanal para el agendamiento de citas: Contact Center, página web de cada institución, chatbot/Whatsapp.